Chattanooga Nonprofit 'MOMentum Network' to be profiled on TODAY Show on March 11, 10-11am ET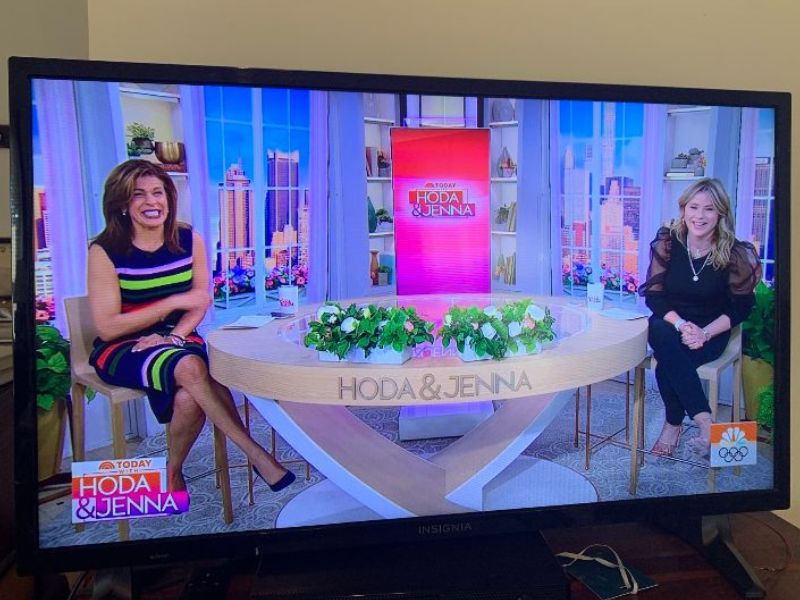 NBC'S TODAY WITH HODA & JENNA INTERVIEWS CHATTANOOGA WOMEN WORKING TO ACHIEVE FOR FUTURE GENERATIONS
MARCH 10, 2021, Chattanooga, TN — The MOMentum Network [insert hyperlink to MN website], a local nonprofit empowering single moms and their children to build a better future, will be featured on NBC's TODAY With Hoda and Jenna, March 11th, 10-11am ET. The feature is part of TODAY's series "Women are Essential" celebrating Women's History Month.
NBC's coverage will include interviews with current and past MOMentum Network participants, many of whom have graduated with higher level degrees–including one participant who is in completing law school–and are thriving in their careers and parenting. For many MOMentum Network participants, their goal is to break generational cycles of under education, under employment, and unskilled parenting.
Also interviewed is MOMentum's Founder/Chief Empowerment Officer, Cara Hicks, a former single Mom who uses her experience achieving a college education, while successfully parenting, to equip and inspire others."This year has been monumental in the MOMentum Network's six-year history, " Hicks said. "Despite the challenges of the pandemic, we persevered to launch our residential development program because it mattered now, more than ever, to provide holistic support for our single moms overcoming additional obstacles to complete college. Adding on-site housing and childcare to our supportive community has been a game changer. We hope our story will inform and inspire a world-wide audience."
The MOMentum Network is a 501c3 Chattanooga, TN-based nonprofit founded in 2014 by a former single mom. With the help of volunteers, community partners and generous donors, MOMentum Network is building the village it takes to empower single moms and their children to make a two generation transformation through higher education. To find out more about the MOMentum Network, visit MomentumNetwork.org or contact 423-521-0017.
###