What a wonderful time we've had!
It has been a month since The MOMentum Network's reTreat and reDirect, and we are looking forward to wrapping up the Fall semester with even more meaningful events.
For those of you who missed it, our moms, during the weekend of October 13, got together for two full days of life-enrichment exercises. This time was spent bonding with each other, learning about budgeting, and developed family mission statements. And thanks to volunteers from Calvary Chapel and The MOMentum Network Village, these moms were able to do all of this without having to worry about keeping the kids entertained.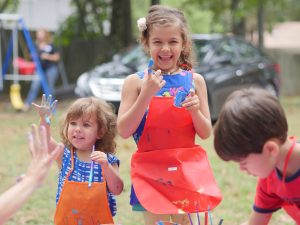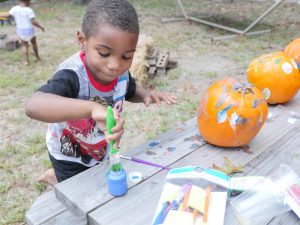 We also had an interactive cooking lesson with Romana Biscarini! As the Founder and Chief Chef of Vibrant Meals, she is passionate about providing affordable, tasty meals that are part of a healthy lifestyle. Thank you to her for coming out to show us how to make a spaghetti meal alternative- spaghetti squash! Visit VibrantMeals.com and get started planning your next delicious meals!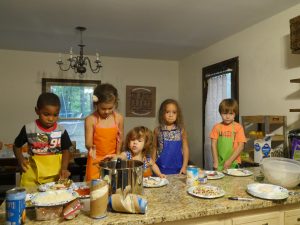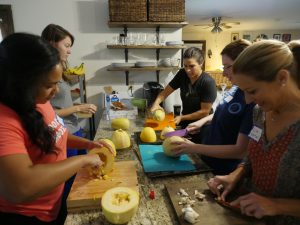 Up next we are taking bonding and family fun to a new level with The MOMentum Network's Christmas Season Kickoff on December 1. And just when you think we're done for the year, it's time to pull out your favorite lounge-wear for Pancakes and Pajamas! Register for both at the link below. We can't wait to you again!
bit.ly/MOCsGather