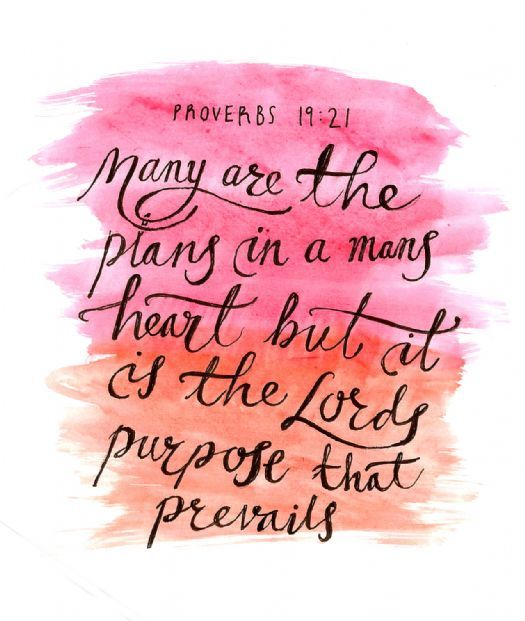 All across the globe, people are trying to figure out what to do when they wake up because life doesn't look at all like they planned. Even for those of us blessed enough to still have a job, our hours may be different and our routines are now altered with a strict Stay at Home order, grocery stores with bare shelves, classes shifted to online for both kids and parents, places that we frequent to visit friends and engage in physical activity closed down and more…So much has changed in so little time. But a couple of things that I find comforting when my plans are turned upside down are: 
1. There's peace in accepting that we were never really in control of it all, but Someone is. There have been so many times when I've surrendered control and watched God work out the circumstances far more beautifully than I could have orchestrated. I'd love to share these stories with anyone who'd like to hear & to hear yours as well.
2. I've discovered the most fun adventure in letting go of the life that I thought I'd have and getting curious about what the course of my life would look like with God leading. This doesn't mean following blinding, living lost or going wherever the wind blows. It's  an invitation to lean in and listen for wisdom on steps to take by reading the Bible, a book that has been the most textually consistent over the past 2000 years.
I pray that you find comfort and build courage during this time. It's okay to not be okay. Letting go of "okay" often leads to God's most "awesome" plans.