Each week, we're going to start sharing words of encouragement, highlights of what's helping and stories of strength from our very own member moms in a section called Mom 2 MOM.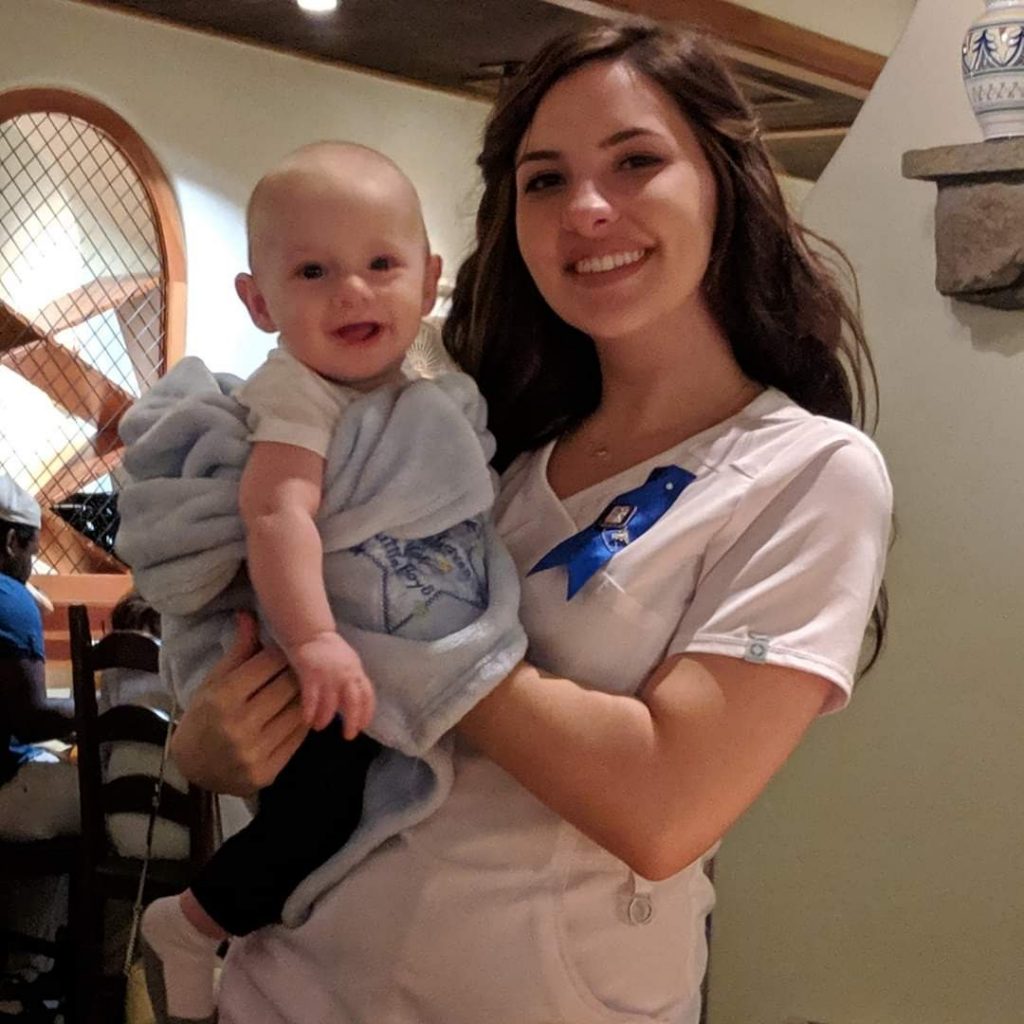 In a way, I feel more prepared to deal with this crisis because I am a single mom. We are used to overcoming by striving and figuring out ways to take care of things.

-Savannah, class of 2020
This week, our featured mom is Savannah, who is graduating this semester with her BSN in Nursing from University of Tennessee. She is a nurse at a local hospital in the COVID unit.

She is making the most of this time by staying safe at home & urges others to do the same to keep our vulnerable neighbors safe. At home, she's staying active by having fun with Lucas, doing school work and planting fruits and veggies in her yard.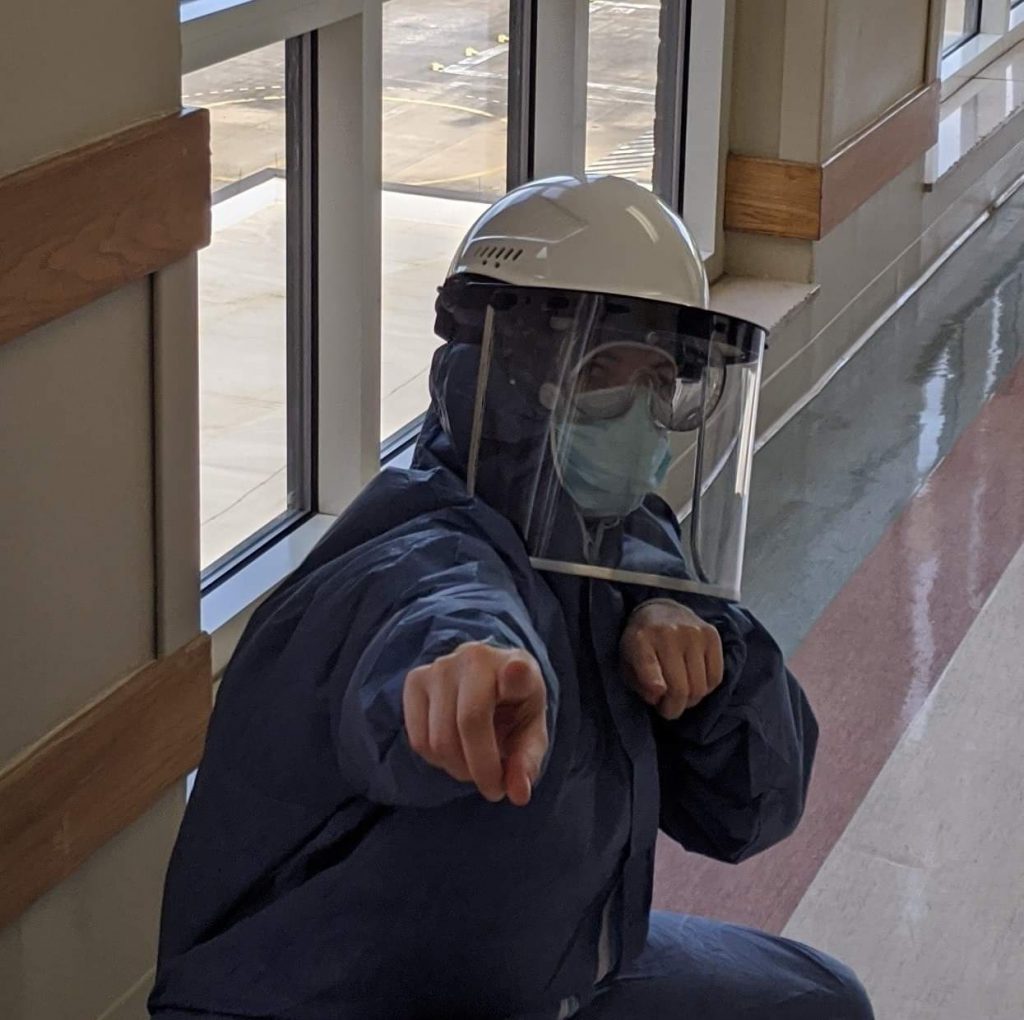 With graduation just one month away, she has been looking forward to having a social life again, but even though things are uncertain, she has been grateful to have grown as a team with her coworkers as they combat this crisis together. She still can't wait to be finished with classes and have more free time to play with Lucas very soon.
We're so proud of you Savannah and grateful for the work that you're doing for our community in your career and at home.