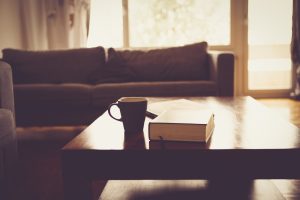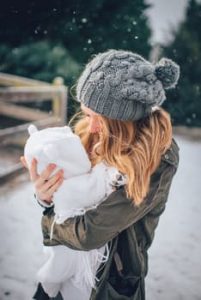 For the past 2 years, we've been nomads literally meeting moms where they are and working wherever we can, but it's time we put down roots. Imagine a place where single moms working on building a better could cease striving and come to a relaxing place where they feel like they belong. Right now, most single moms that we work with live pretty far apart, and it's hard to find a convenient place for them to get together to do life with other moms and their kids–including studying or meeting with a mentor. Juggling jobs and school while raising their children is tough and finding the time and space to build these relationships is essential! Also, young women who find themselves pregnant and in the dorms cannot stay in the dorms when their child is born. So what is she to do?
Even though we're still a young organization, we like to dream. Will you dre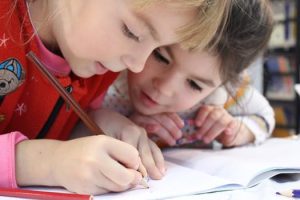 am a little with us? Our dream is to find a house near campus where moms can study together and meet while kids play; Even better would be a multi-unit complex where moms can live in safe, affordable housing convenient to home and work. But at a minimum, we're looking at office space as close to UTC as possible so we can hire single mom interns to allow them to gain valuable professional experience while helping us build MOMentum. We would love to have you pray that doors will open for us to find our new home.
As of right now, we have a tiny budget that wouldn't cover market rent for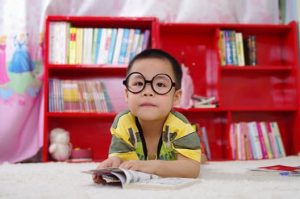 something of our own, but whether it's a shared space with another organization or donors who would join us in building the village with their support, we are confident God will provide!
If you have ideas or would like to contribute to help us find a home, please contact us.
Thanks for being a part of our village!