We're in this together
Make a difference in the lives of mother-led families by investing time and/or resources with The MOMentum Network. Learn more about how you can help.
It Takes a Village
None of us were meant to do life alone. A single mom and her child(ren) face overwhelming odds, but when she's walking hand in hand with her little one and a network beside her, she can overcome! Check out the ways that you can engage in the network below to be a part of a team that transforms our community 2 generations at a time.
Willing to commit to walking with us for a year to tranform lives & learn too? Team up with a Tribe: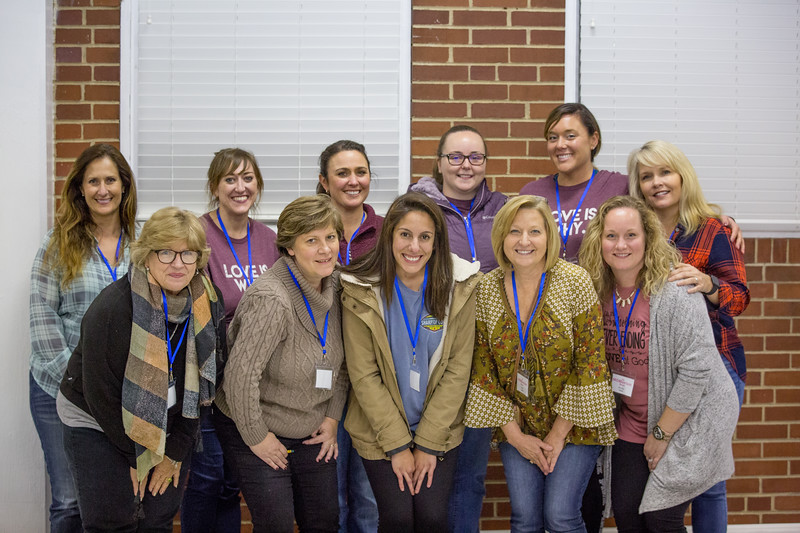 TRIBES
Join a team of 5-7 intentional friends from local churches ranging in age and life experience helping to cultivate a diverse and mutually supportive community! Tribes are a key component of The MOMentum Network program which focuses on relational and spiritual support as well as social capital.
Check out more information about Tribes below.
Are you in?
Apply to become a part of a tribe