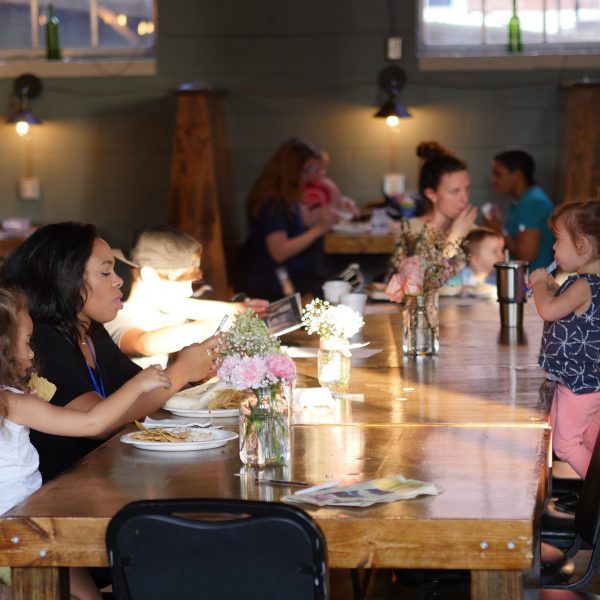 Meet & Eat
Event Date: August 21, 2019
Event Timings: 06:00PM-8:00PM
School's back in session! Join us for our First Wednesday meeting. This meeting will be a chance to get to know each other a little better.
Dinner will be served & children are welcome. No childcare is provided, so children must be under the care of their own mama.
Email info@momentumnetwork.org to RSVP.