Even before heading to college, Chloe was a high achiever. She wrote and published her first book before graduating high school. She was destined for success as she courageously left home to attend High Point University, over 6 hours away from family. She was acing classes, making friends and making the most of her college experience; but during her sophomore year, she discovered she was pregnant. While many incorrectly assume that she would have to quit college & move back home if she chose life, Chloe was more determined than ever to achieve her dreams and build a bright future for her and her baby. While some families react harshly, her family graciously came together to show her the love and support she needed to succeed.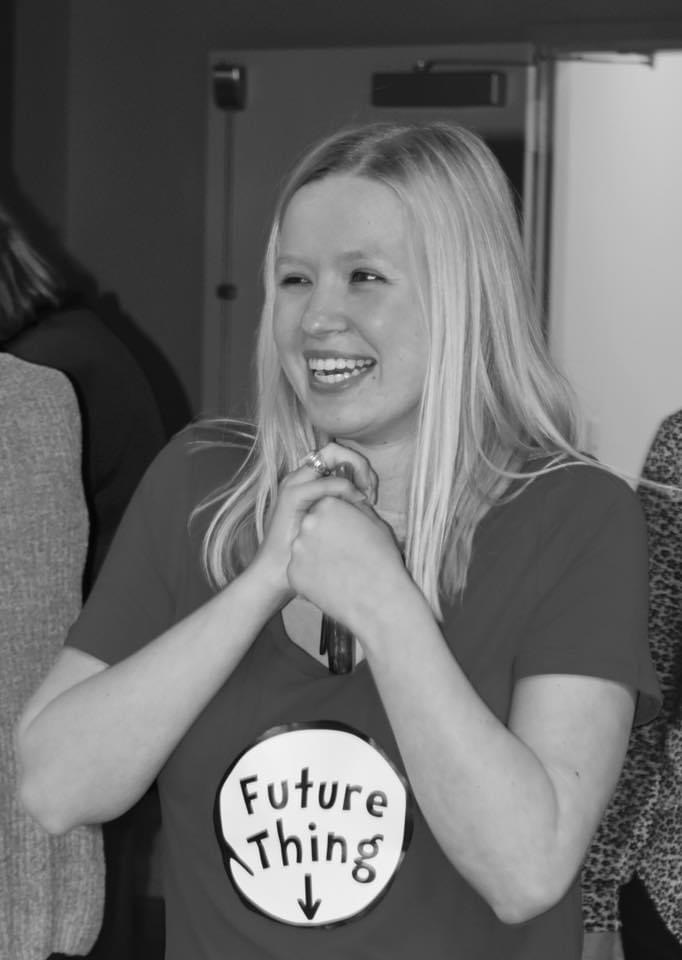 "It was a whirlwind to ay the least. For a while, we were kind of at a loss of what to do and how to handle it. We were trying to come up with practical solutions. As time passed, it became more of an excited chaos and less stressful. He was the best thing that could have happened to me." Said Chloe.
Chloe's mom connected with Cara and shared about Chloe's pregnancy and how she was now making the most of this situation–advocating for changing stations on campus and engaging with the Students for Life group in a significant way. We were thrilled to hear that Chloe had courageously chosen life AND continued her college success. It was incredible to also see how her family was so supportive & sacrificial. Her grandmother even moved to North Carolina to make sure that she had additional help to finish school. Even before we met Chloe, we knew that with a support system and tenacity like that, she was going not only going to get through this journey, she would rise!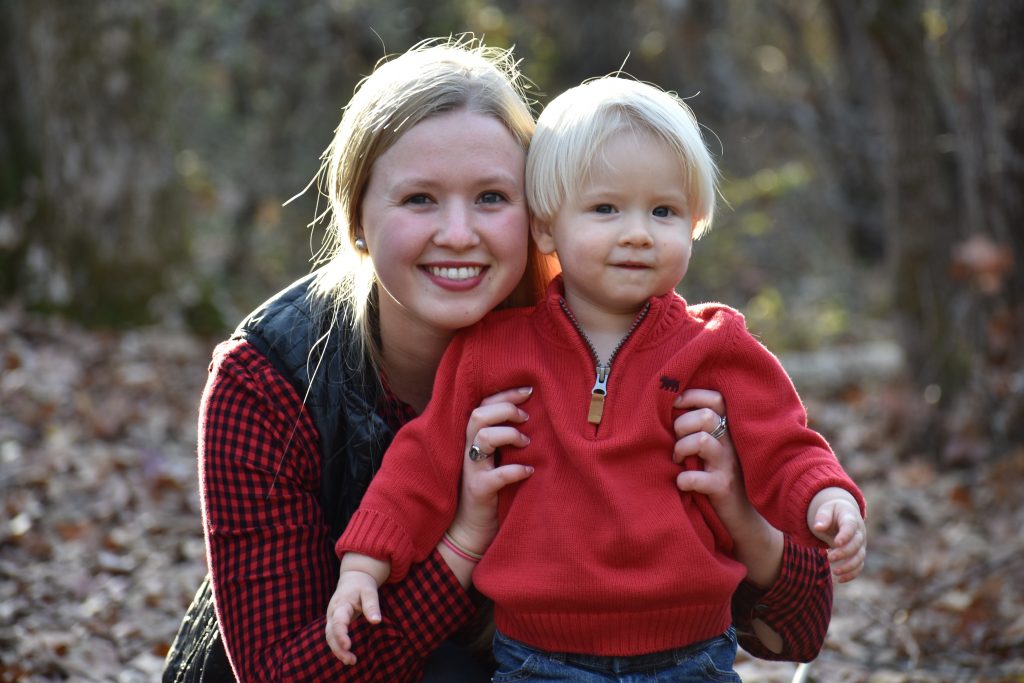 "I had a huge support system. All of my friends and my past roommates helped so much. I even made more friends once I had Emmett. It was so good to know that I had people in my corner." she continued.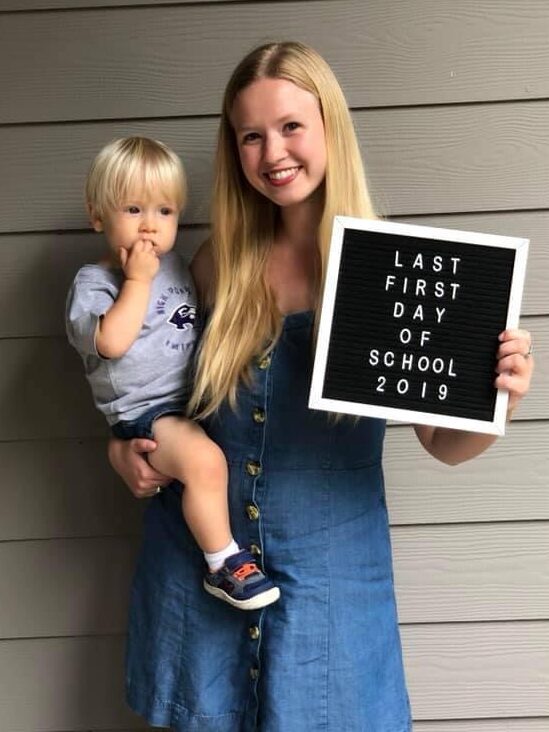 Chloe continued her honors coursework in Nonprofit Leadership and Management, double minoring in human relations and event management. She interned with nonprofits in High Point and even observed MOMentum Network meetings and board meetings for her studies. She was also able to attend a few MOMentum Network meetings when she was home from break & even worked to launch a group for moms on campus at her college. We stayed in touch and we were excited to hear that she was graduating in 2020 Summa cum laude with a 4.0 in her major–in the top 10% of her class!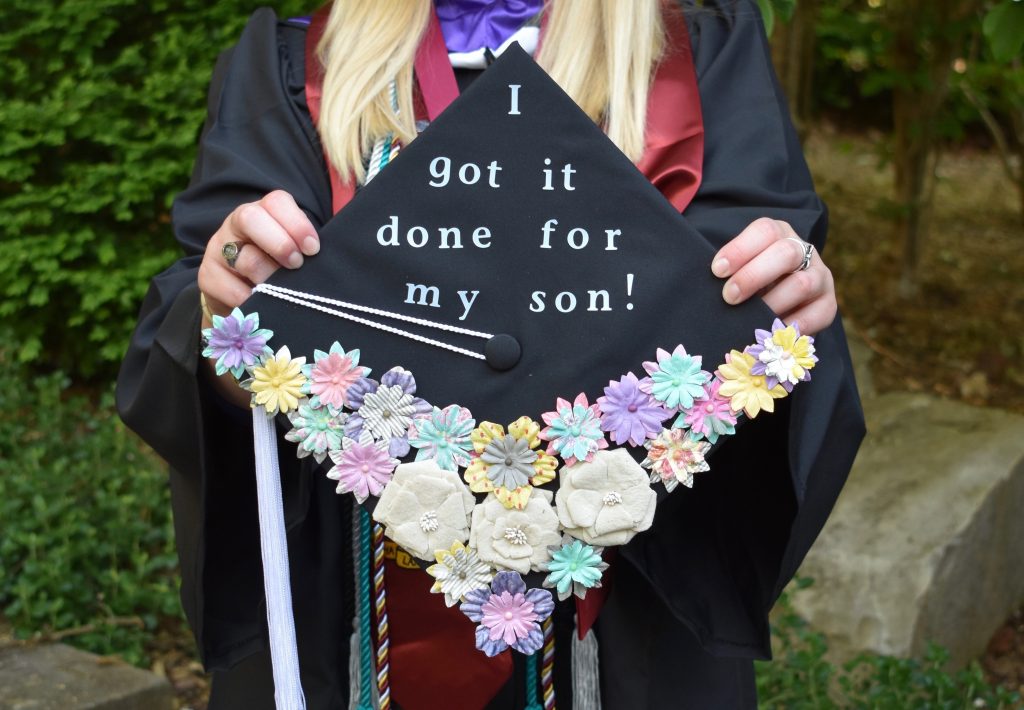 But as we've all experienced, 2020 did not go as planned. Due to the pandemic, Chloe and other students had an abrupt end to their semester and didn't get to have the graduation celebration they worked so hard for. Chloe continued to have a positive attitude and took it one day at a time and encourages others to do that as well. "I would tell a young mom to keep being positive. If you have a good mindset, it shapes everything and makes it ten times easier for you and your child."
Despite not having the closure she anticipated, Chloe moved home just in time to fill a critical need with The MOMentum Network. We were in the middle of launching our Scholar Village program when COVID hit and caused us to have greater needs with fewer resources. Given Chloe's lived experience and education, we invited her to apply for a temporary position as an administrative coordinator. She started with us in June 2020 and we're so glad that she's continued this adventure with us as an impactful part of our team–helping us launch Scholar Village through one of the most challenging and rewarding seasons!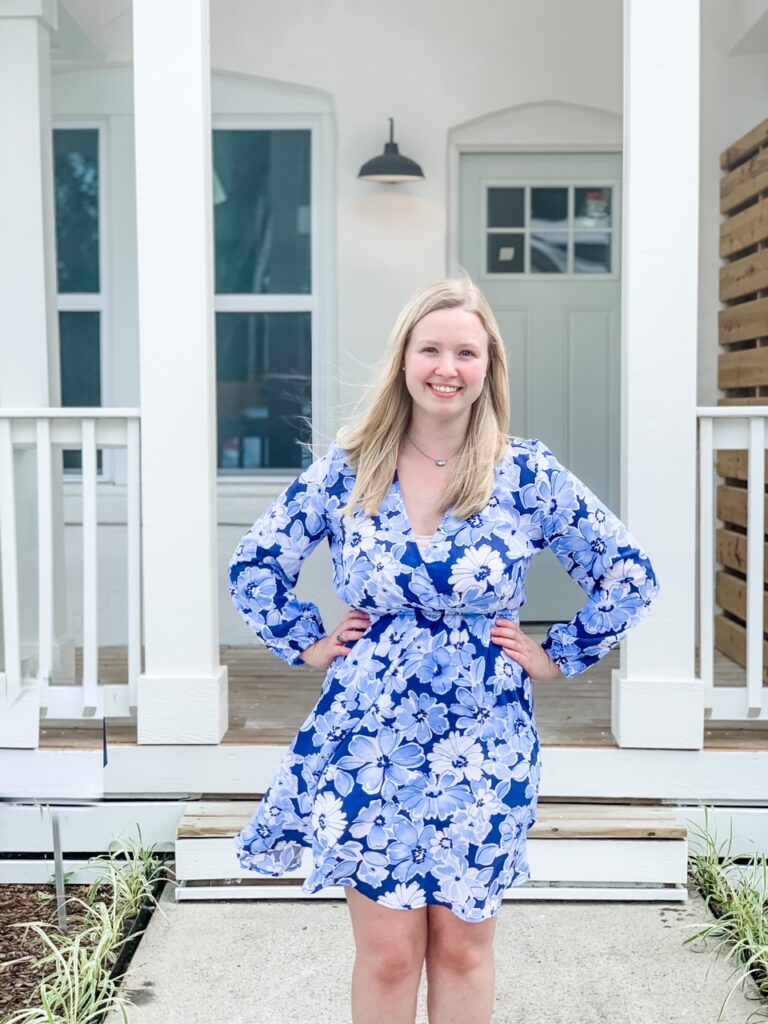 And today, she gets to head up to High Point to have the graduation celebration she deserves. Chloe, you have so much to be proud of and it's such an honor to work alongside you. Your perseverance and positive attitude are contagious and impactful. You've shattered statistics and shown us all that you can have a beautiful college experience with a baby and a village by your side. Congratulations!