We Invite our Village to

The MOMentum Network's Signature Event held on Tuesday, May 1, 2018.
6:30-8:30pm
(doors open at 6pm)
 Join us for a lively night that will celebrate our MOM scholars & graduates with food, friends and fun including an auction & live music.
Hosted at:
BX- Brainerd Crossroads located off the Belvior exit at 4011 Austin St. Chattanooga, TN 37411. 
RSVP:
Gather your village & host a table of 8 for $500. 
Individual Tickets - $75 | Bring a Friend - $125 / 2 Tickets
100% of proceeds from ticket sales and donations support programs for single moms & their children.
Sponsored by: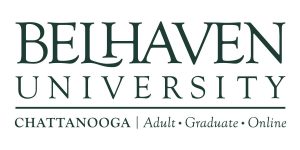 For additional information or to discuss sponsorship, please call 423.521.0071 or email Cara Hicks at cara@momentumnetwork.org.
Scroll down to reserve your table or tickets below. Can't make it? You can still show your support by donating or gathering your friends another day.
Can't make it? You can still make a difference!